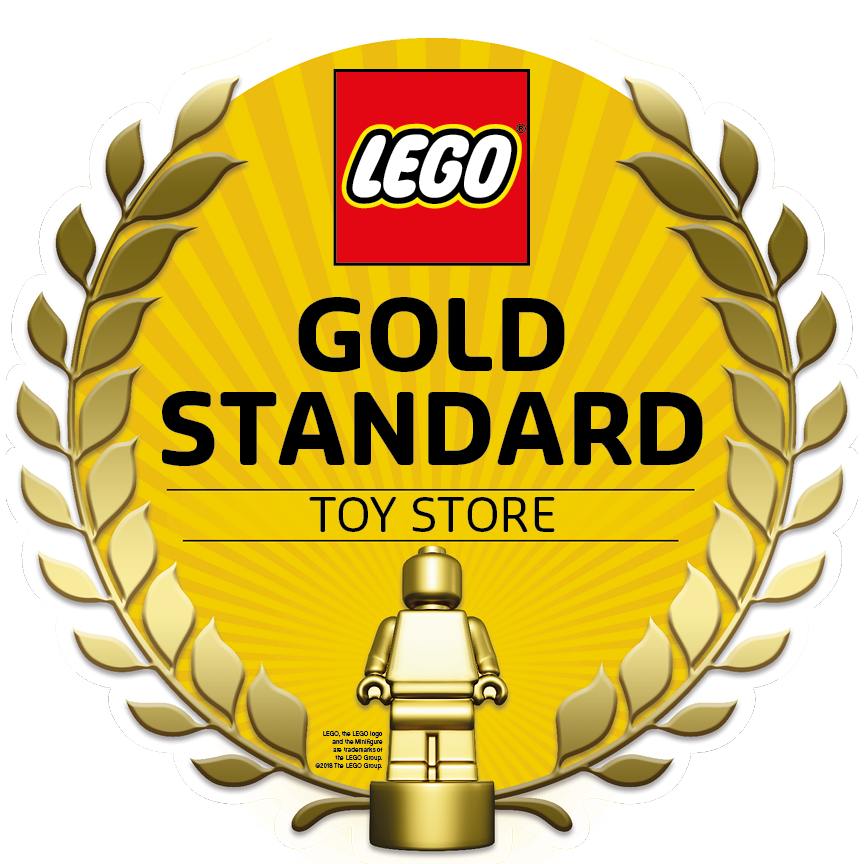 Bricknowlogy is a GOLD STANDARD CERTIFIED LEGO Store – a very unique and rare achievement bestowed on us by The LEGO Group.  This is very important since there is a tremendous amount of fraud in this space.  Sites like eBay and Amazon are notorious for selling fake, used, damaged, or incomplete LEGO products (with many missing pieces) as NEW and as their own (i.e. "Ships and Sold by Amazon").  First, these imitation products are not produced with the same safety concerns and oversight we have in the US. Inks for printing are often sub-par and potentially toxic, especially for children. Secondly, the ABS plastics are an inferior quality and with a lower density, and may separate from each other causing a choking risk and other problems. These poor quality items will never last as well as the legitimate products. And finally, from a trade-in perspective, these items are literally worthless and have zero residual value. (Click here for more details)
GOLD STANDARD CERTIFIED means Bricknowlogy only sells LEGO product that is sourced directly and only from The LEGO Group, aka "LEGO"
ALL of our products are factory-direct from LEGO: authentic and legit – Guaranteed
No on-line retailer or mass-merchandiser is GOLD certified, meaning that some portion of their product is sourced from unauthorized "third-party" sellers and mixed in with factory-direct LEGO product and sold as their own, without indicating its true third-party source. Virtually any person or entity in the world can be a "third party seller" with these online stores.
amazon.com, target.com, walmart.com, etc. sell a lot of third-party items as their own

(i.e. "Ships and Sold by…")
ebay is completely unregulated and not a retailer.  ebay only acts as a broker between you and some third-party seller with no legal or authorized relationship with LEGO. Indeed, official / authorized LEGO retailers are prohibited for selling LEGO products through ANY third-party channels such as amazon.com, walmart.com, and ebay.com
All ebay LEGO products come from sources outside of LEGO

It also means that Bricknowlogy is uniquely authorized to sell product in-store that is typically only available directly from LEGO
We get to sell a lot of cool stuff you won't see anywhere else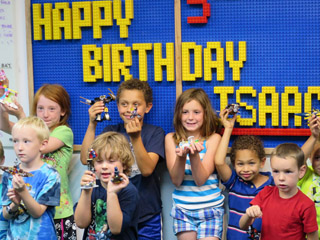 Unique and super-fun parties for kids of all ages – and super-easy for parents of all ages!  No decorations, no gift bags / party favors, so running and screaming (or bleeding).  And EVERYONE has fun!!!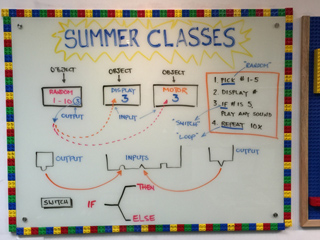 Classes, Camps, and Workshops for all ages, specializing in Mindstorms EV3 Robotics programming system.  Mobile classroom provides on-site instruction for schools, libraries, and other educational settings.
Commercial / Professional custom printed minifigures for any occasion… You choose hair/hat, body, legs, and accessories, then add any text, picture, logo, graphic, etc… and we do the rest.  Produced right here in our store.
Recent Work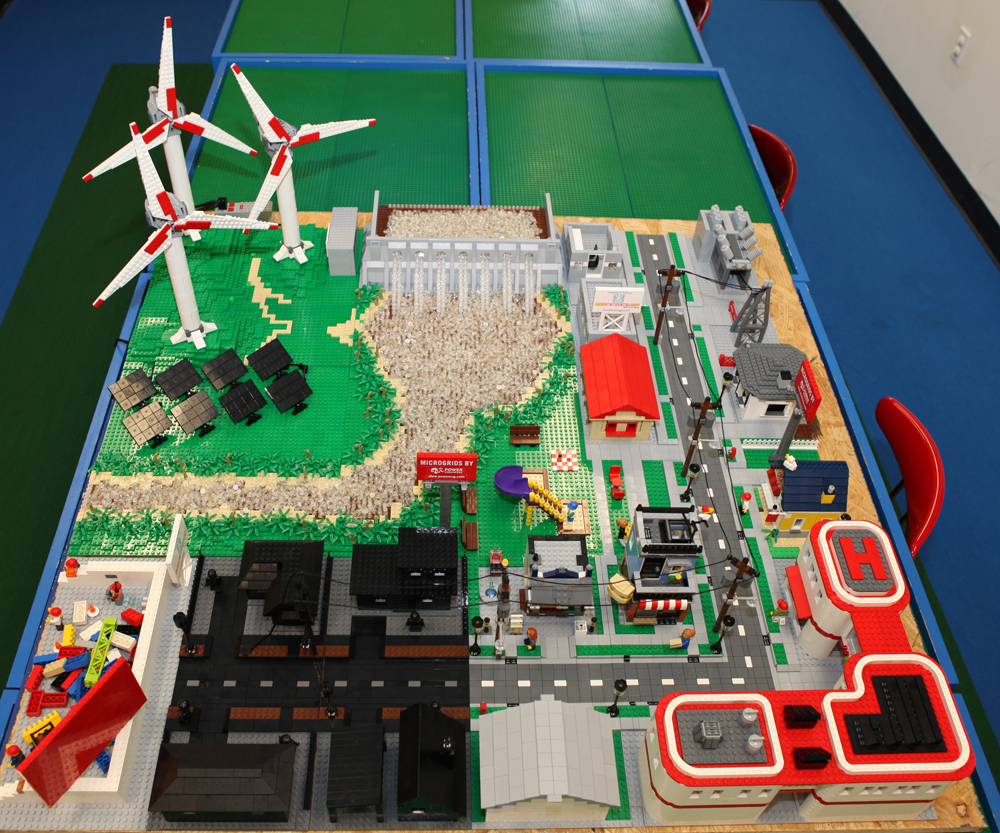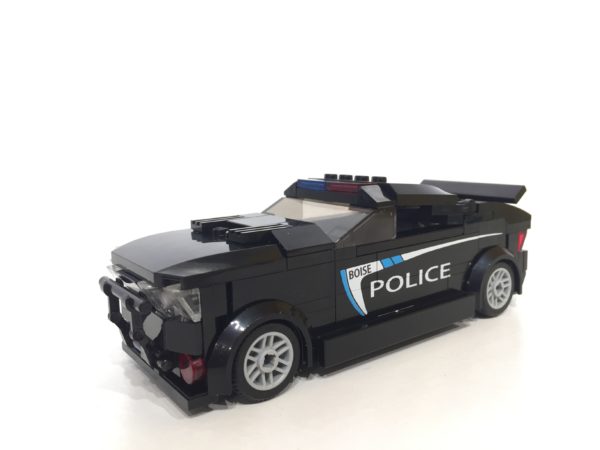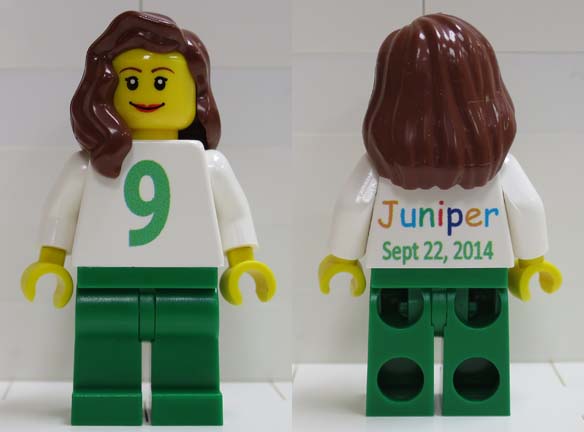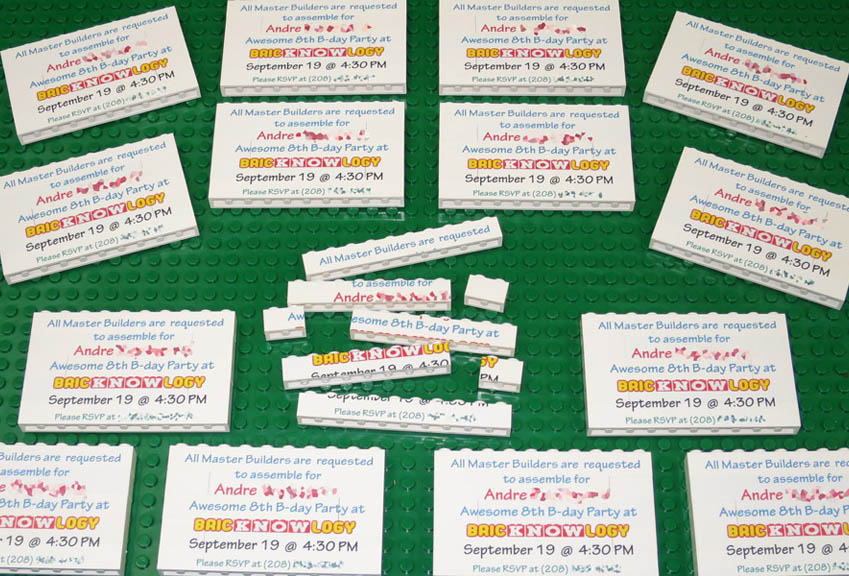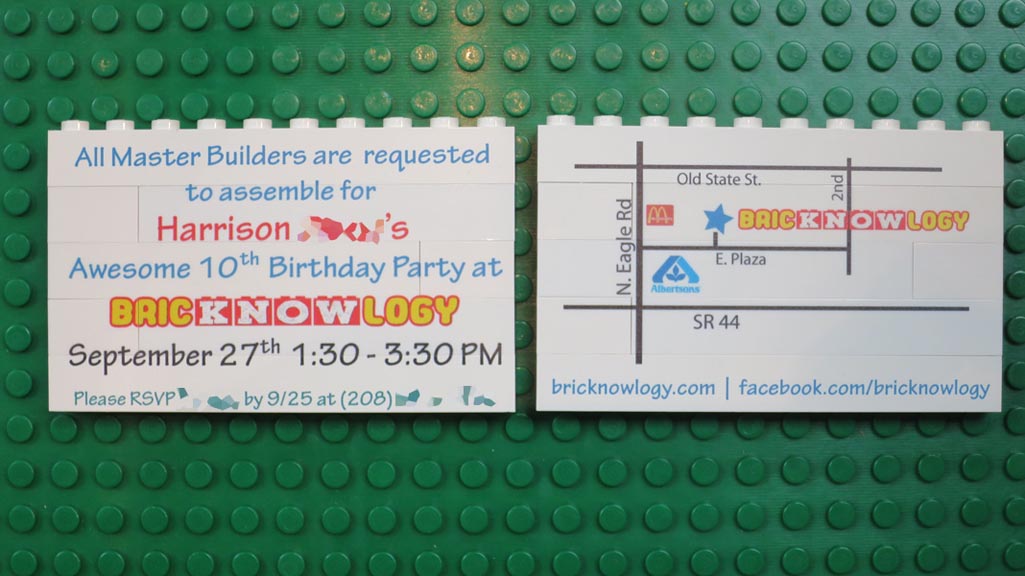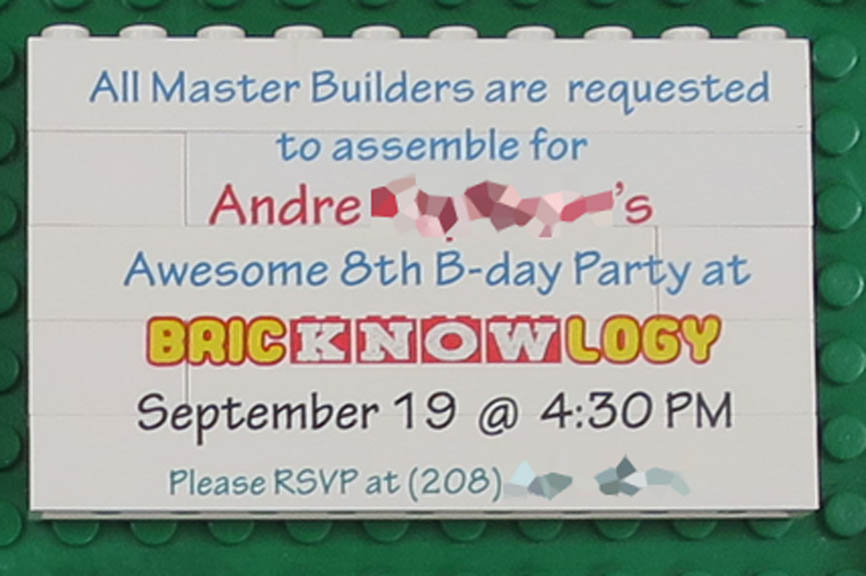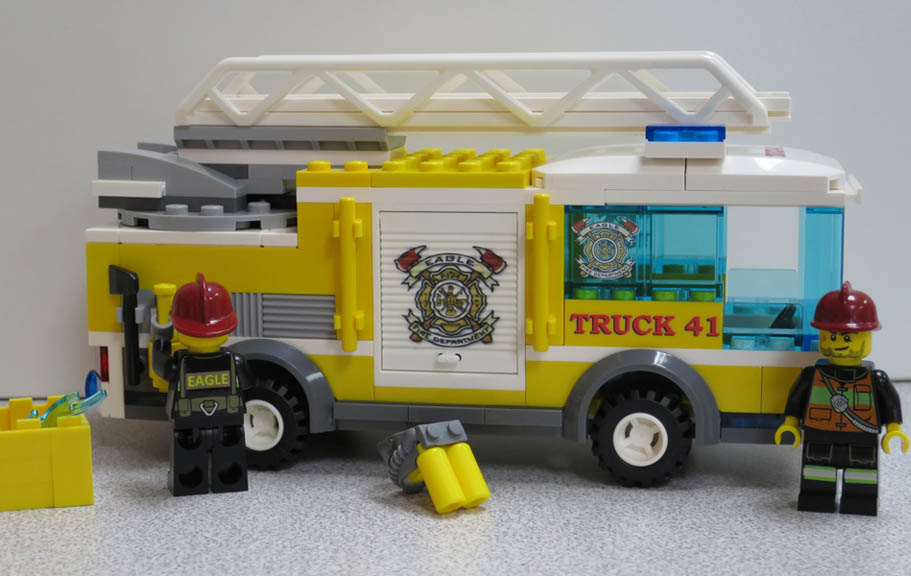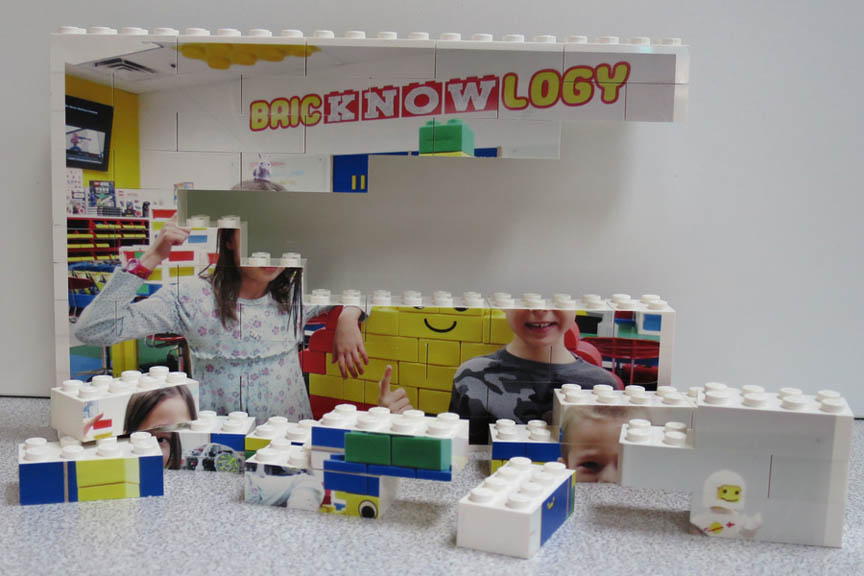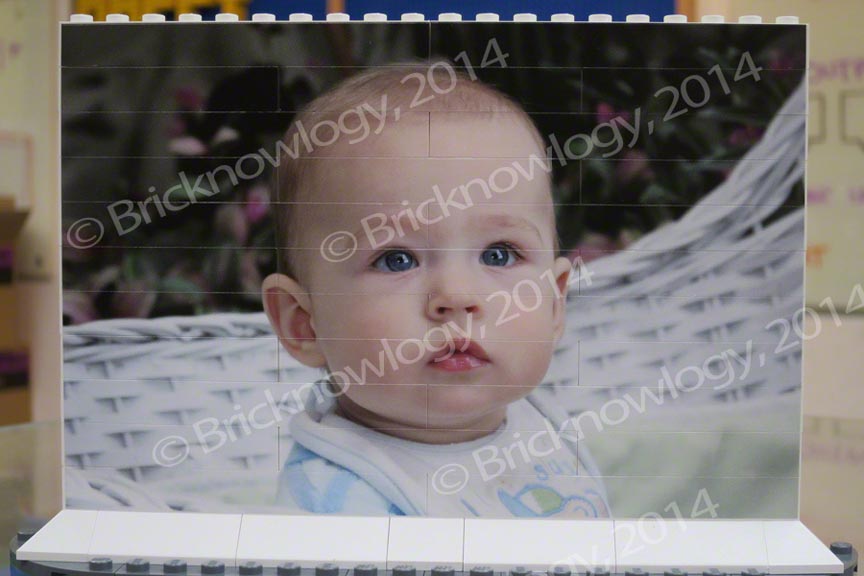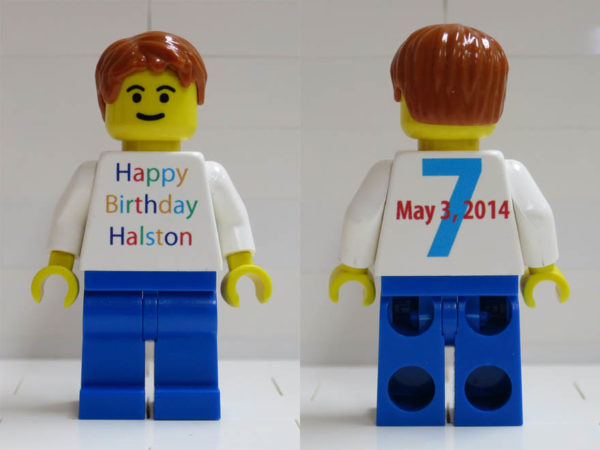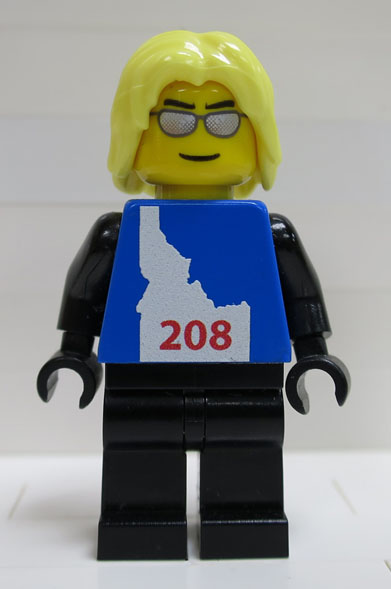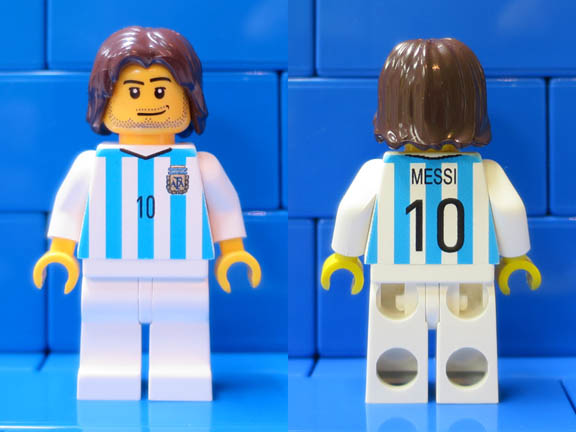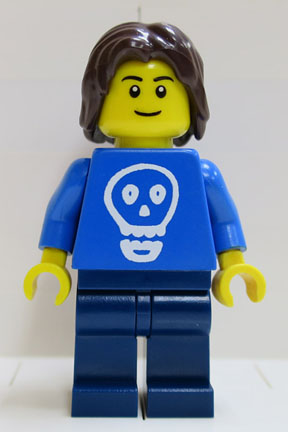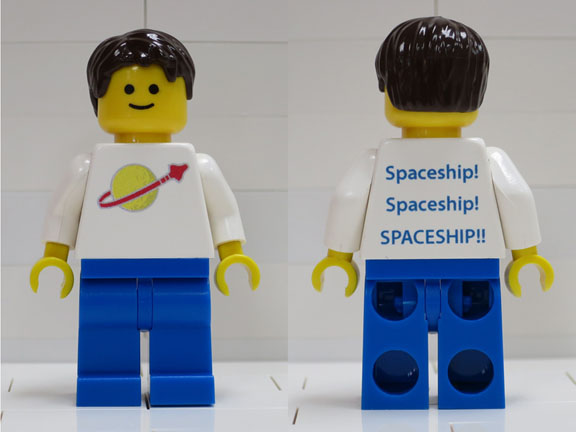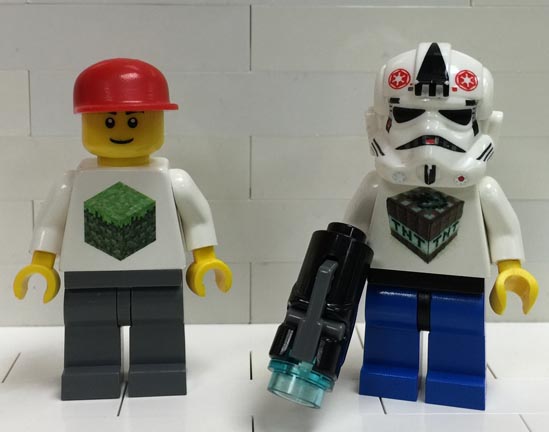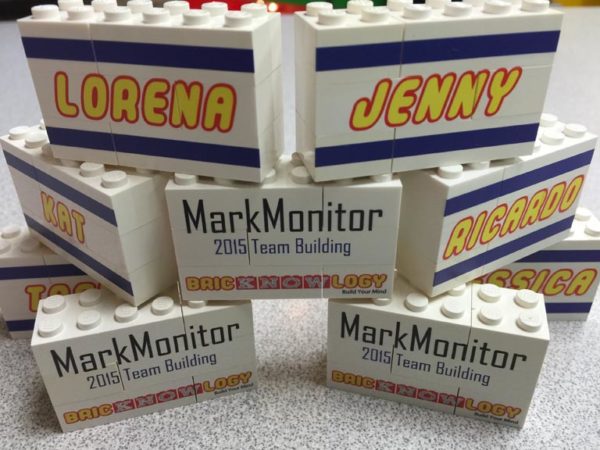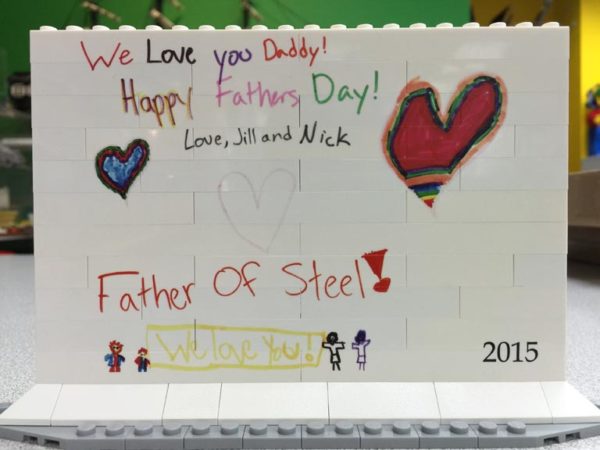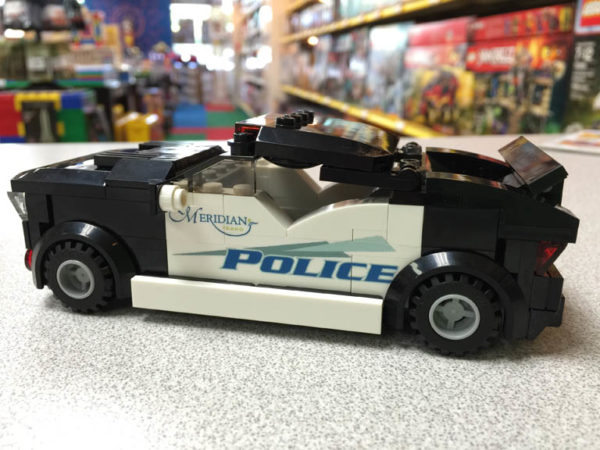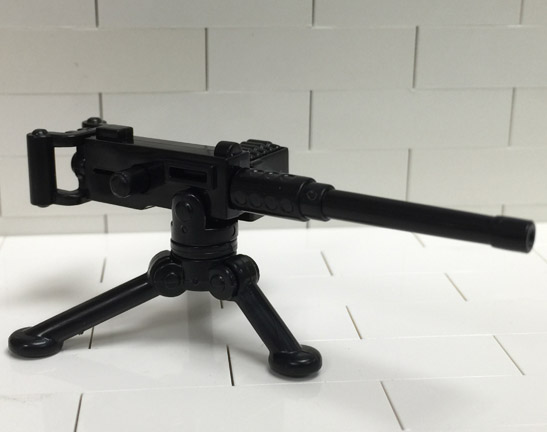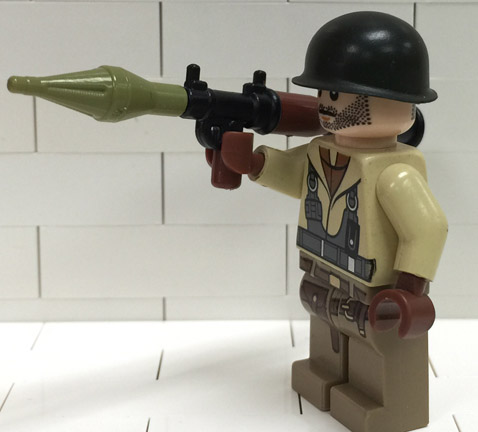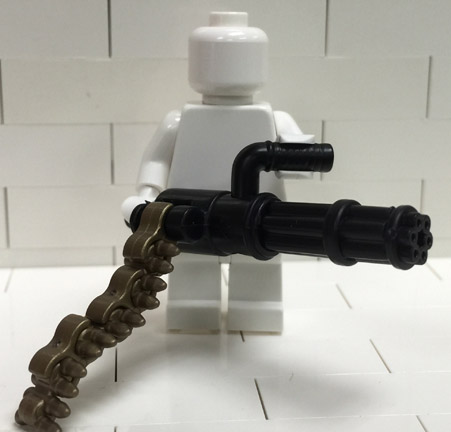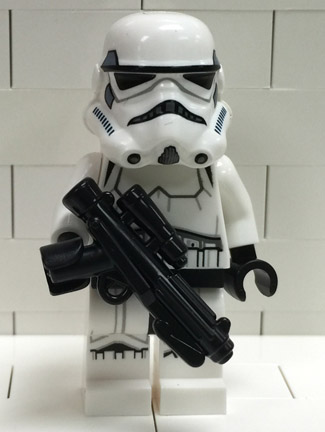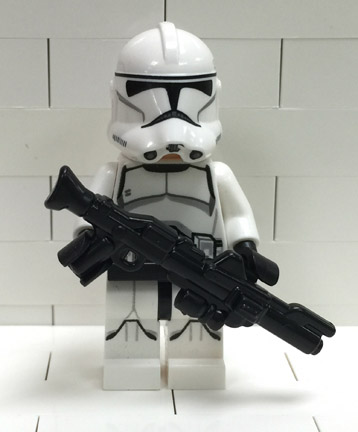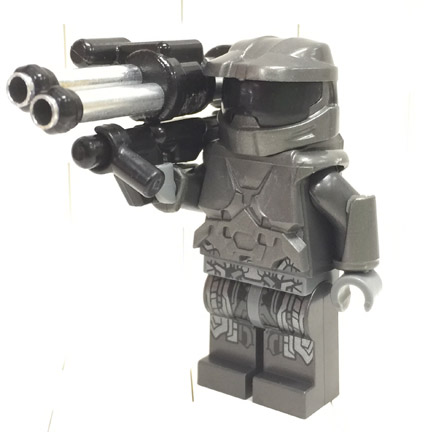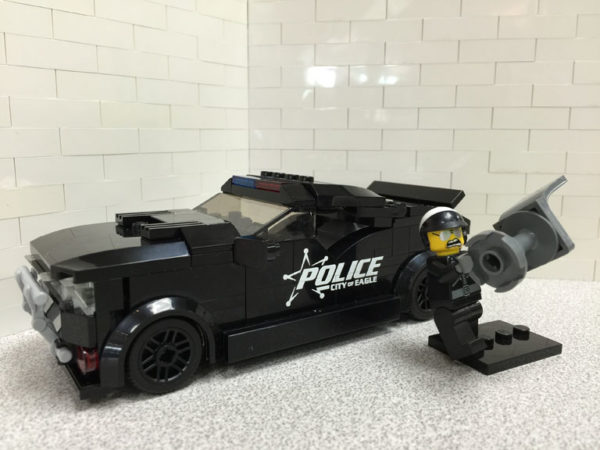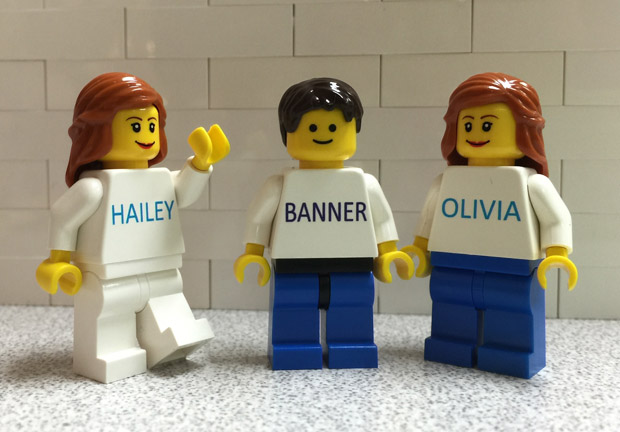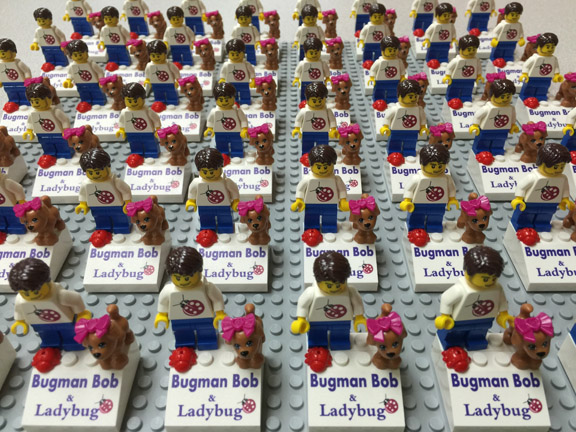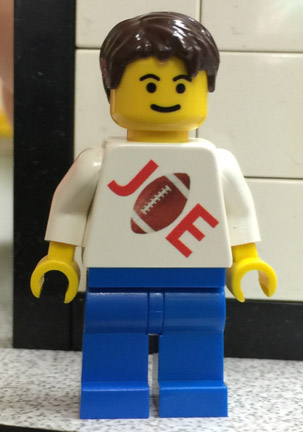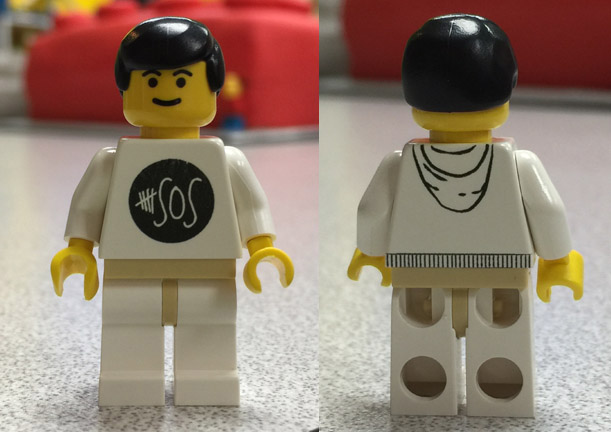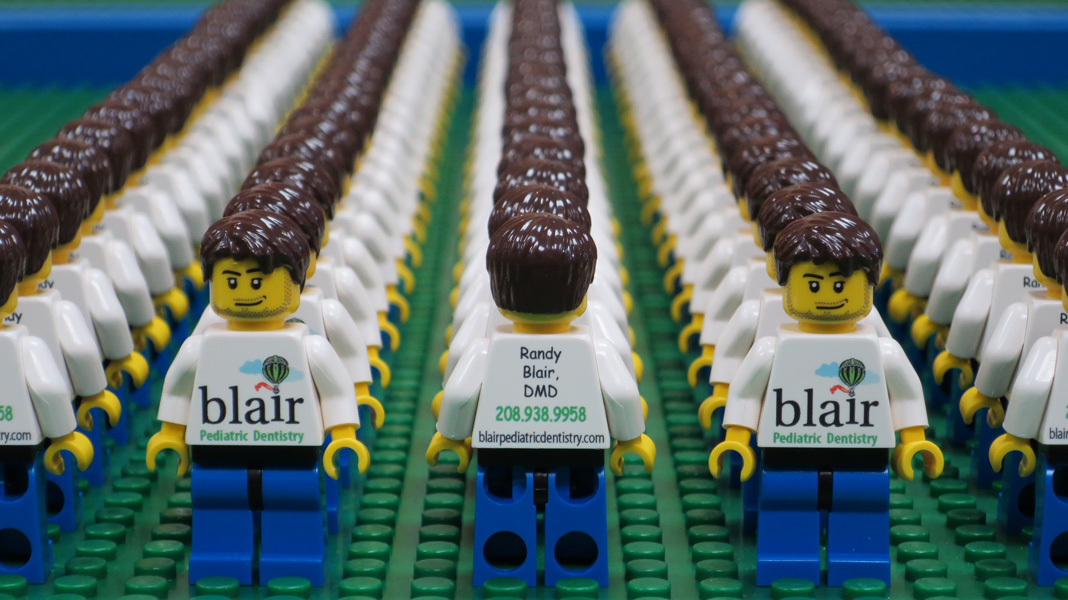 5 Stars!!
Our son had his 8th birthday party here and it was the best birthday EVER! The boys loved every moment and the employees were excellent and extremely helpful! Thanks Bricknowlogy for a great party! We will be back!
5 Stars

!! 
I thought being a specialty store meant higher prices. After visiting this place today for the first time, I learned I've been spending way too much money for Legos buying them everywhere else. They had every Lego set and everything was at least $10 cheaper. Best lego store in Boise!!
5 Stars!!  Awesome store for kids of all ages that love Lego. Unique and creative approach to using Lego not just for building things. The classes offered are great – engaging and thought provoking for the age taught.
5 stars

!! 
Took our 6yr old here to pick out a few sets for his birthday. Really impressed with the selection, especially the smaller sets! Good prices and GREAT SERVICE! Definitely coming back and looking into the classes and parties! Thanks!
FIND US

Bricknowlogy, LLC
228 E Plaza Drive, Suite P
Eagle, ID 83616
STORE HOURS:
MON – SAT: 10AM – 7PM
SUN: 10AM – 5PM
Phone: (208) 939-5346 (LEGO)
imaginarian@bricknowlogy.com

MISSION
To build the mind and expand the imagination of our community and all that we serve through STEM-based learning programs, thought-provoking classes and camps, innovative products, and premium construction sets at the lowest everyday prices.

VISION
To be the premiere destination for LEGO® Construction Sets, Education, and Entertainment in the Treasure Valley and across the great state of Idaho
COMMITMENT

To consistently deliver value by providing the highest quality products and services, soliciting feedback from our customers and partners, and continually exploring unique ways to build your mind.

EXPERIENCE
We invite you to experience the difference at Bricknowlogy – Master Builders and Experts in LEGO® Products, Design, Construction and Robotics
Join our list for valuable savings and the hottest news…
NEVER SHARED AND NEVER SPAMMED!!
While we have anticipated adequate quantities of every item listed, sale prices are limited to stock on-hand (no rainchecks).  Sale items are limited to one per family to ensure we do have enough to service all of customers. Savings amounts are rounded to nearest dollar / percentage point for simplicity. Prices are set and assumed accurate, however remain subject to change.  Bricknowlogy, LLC assumes no responsibility or liability for any errors or omissions in the content of this site. The information contained in this site is provided on an "as is" basis with no guarantees of completeness, accuracy, usefulness or timeliness.