"FREE" SHIPPING NIGHTMARES

Online Shopping the way it's supposed to be…
"FREE Shipping" is fairly commonplace these days – as it is with all items purchased on the Bricknowlogy Web Shop, but clearly, not all "FREE Shipping" programs take the time and put the effort in like we do!  Here's how it's done at Bricknowlogy:
Each LEGO set is indiviudally bubble and/or paper wrapped
We add extra padding (NOT the Air Bags that push up aginst your product and crush it)
Use heavy-duty, oversized boxes to absorb any potential impacts
Seal ALL the edges around the box for added security and moisture protection
Mark ALL sides of the box with FRAGILE stickers
Provide Free Tracking an limited Insurance
Now THAT'S FREE SHIPPING – only from Bricknowlogy.
THIS is NOT "FREE Shipping"…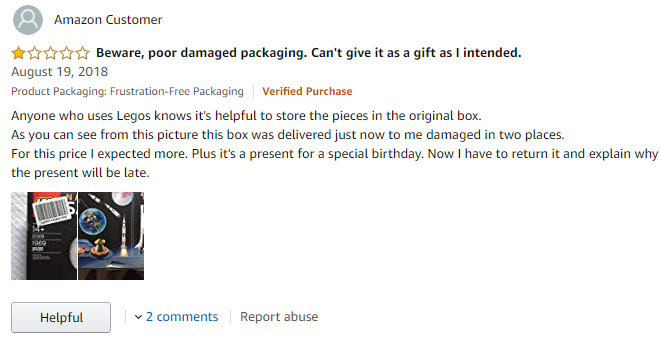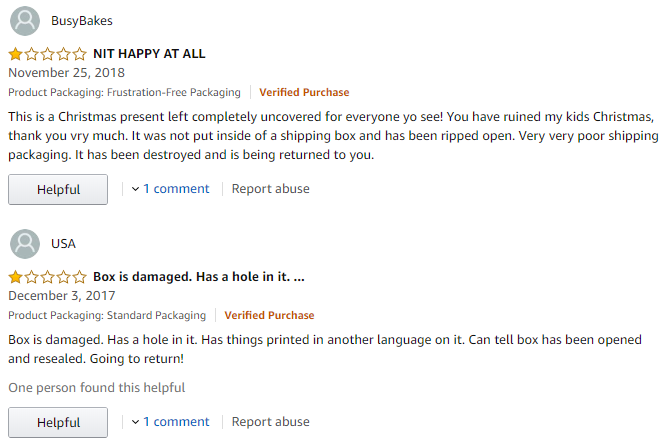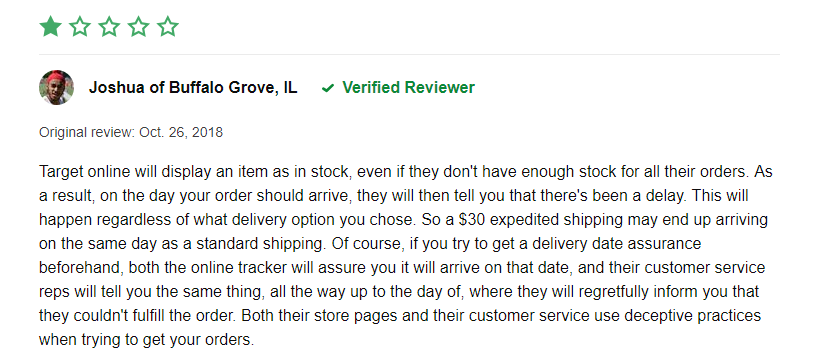 Everybody makes mistakes… life happens.  What we're showing here are patterns and signs of negligence and lack of service – not mistakes that can happen to anyone.  We always take the time and impliment the processes required to anticipate and mitigate any chances of error in everything we do – so that our customers end up with the best products anaywhere. And we will always make it right.