C

H

R

I

S

T

M

A

S
in the
V

A

L

L

E

Y 2019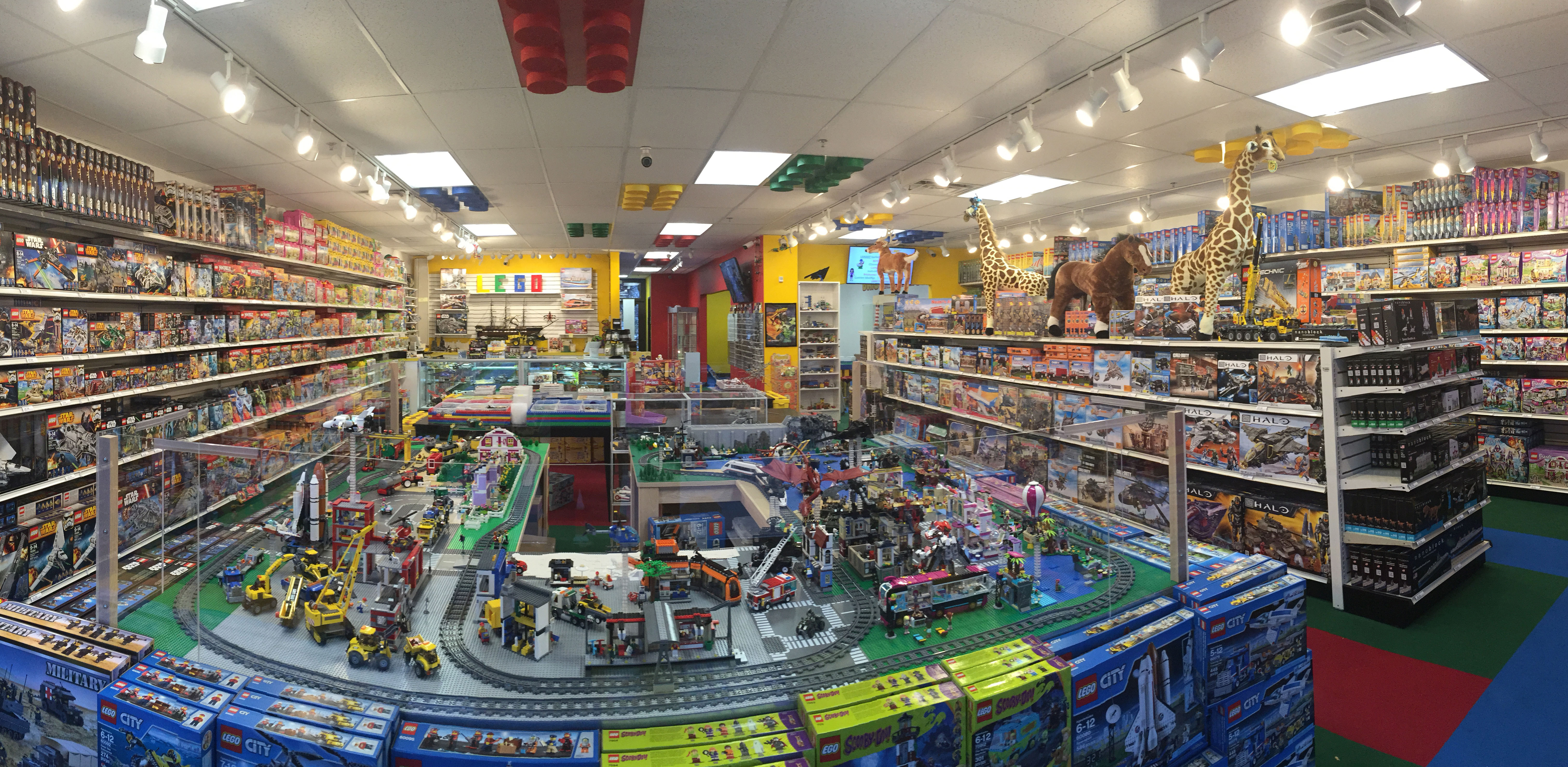 Bricknowlogy is a construction-themed retail toy store, education center, party experience, and ultimate trading post – in addition to providing unique printing technology that allows you to create custom minifigures, parts, bricks, photos and more!! Bricknowlogy has the largest LEGO® selection and lowest everyday prices in the State of Idaho (and probably the region) – right here in the Treasure Valley! We buy direct from LEGO® and carry all the LEGO® themes!
Bricknowlogy is now a LEGO Gold Standard partner – a very coveted and exclusive group of specialty stores that The LEGO Group provides with hard to find items such as LEGO Ideas, Speed Champions, Architecture, Technic, and more.  And the best part is, our products are guaranteed authentic and direct from LEGO!!  (Here's why that's important).  We may not always have the lowest price on every set, but we have more "lowest prices" than anyone else out there!
And for the LEGO enthusiasts that have "everything" – check out The Bricknowlogy Web Shop… filled with authentic, certified, and mint-condition Retired and Hard-to-Find LEGO sets and accessories.  This is the real deal.
Come see what everyone is talking about…
Went to this place Sunday morning and the owner spent so much time with us explaining all they do, can do. Love local! Go check this place out for sure. Great prices and variety.
Great store! Our kids asked if we could go back tomorrow. Great collection of lots of different Legos at great prices. And the original USS Constitution was amazing!
Awesome store, super-friendly and knowledgeable staff, GREAT prices …very excited about this place!
Got a chance to visit this great store on a recent trip to Boise. Excellent selection of products and the permanent displays are really amazing! Legoland has nothing on this store  : )
Amazing selection (even the hard-to-find sets), very competitive prices, current sets that have been built and are on display (gives you a better idea of what you are getting), and the owner knows his stuff. Fantastic place–check it out!